Our Difference
About Viciti Law
Since its inception, Viciti Law has focused its representation on cases that involve personal injury and insurance claim denials. Viciti Law is not your typical law firm. With highly concentrated practice areas, we are both passionate about the law and compassionate toward our clients' needs. At the end of the day, we are here to reach solutions that work for you. Viciti Law strives to reach a favorable resolution to your problem with the least amount of stress and frustration on your part. In the areas of personal injury and insurance disputes, we provide a voice to those who otherwise would not have one.
schedule a free consultation
"We do whatever it takes to benefit our clients and take each and every case personally."
Trusted Experts
Our Team
We are more than a legal team. We are advocates for the injured and harmed. Quite simply, we will not be satisfied until you are. We prepare your case to obtain the maximum recovery, whether through settlement or trial. Our passion is making things right for you.
Learn about our team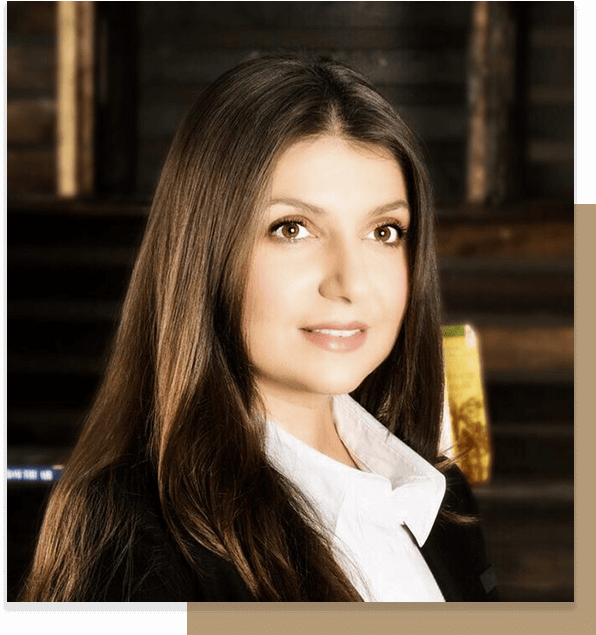 The service at Viciti Law was excellent. I was treated warmly and felt like I was their top priority.

Olivia S.
Ivetta treated me like I was part of her family. I could call her anytime and she would always be there for me. I could not have asked for anyone better. She went beyond being an attorney and became a good friend.

Alex K.
Hiring Ivetta was one of the best decisions I ever made.

Peter B.