INJURED? LET US REPRESENT
Our attorneys have successfully recovered millions in judgements and settlements for injured clients.
Get a FREE Consultation
You Owe NO ATTORNEY'S FEES Until We Succeed!
Ivetta Avanesov
Attorney at Law
I devote my life to advocating for the injured, harmed, and mistreated.
My advocacy is coupled with a youthful passion and drive in being a voice for people who are left unheard. When I represent someone, I step into their shoes and take it personally. I am proud to advocate for those who need someone to stand up for their rights. That is what I am here to do.
CALL NOW FOR A FREE CONSULTATION
(310) 740-9469
"We do whatever it takes to benefit our clients and take each and every case personally."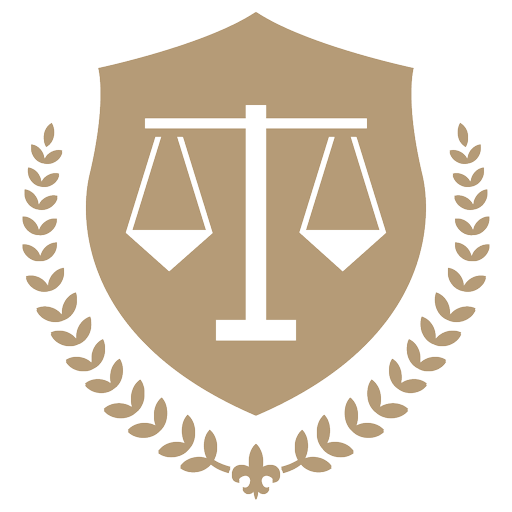 EXPERIENCE YOU CAN TRUST
What Our Clients Are Saying

"My whole case was a mess and no one wanted to take responsibility for what happened. I didn't know what to do. Ivetta explained everything and took over talking to the insurance company and got them to pay. Couldn't have done it without you. Thank you!"
– Beatriz M.

"Thank you for changing my life and helping me when no one else was willing to. I always recommend this firm to anyone dealing with an injury or an insurance dispute. There is no one better for the job!."
– Pricila P.

"I'm so impressed. There are a lot of accident and insurance lawyers in LA but Ivetta is truly special. She cares about her clients and fights for them to no end. She is ethical, honest, professional and a passionately strong advocate."
– David S.